HALLOWEEN IN BUCKHEAD
Best Halloween party in the city! Every year, people from all over GA and surrounding states grab their costumes and come enjoy this special event. Get your tickets or RSVP now, guaranteed to reach Capacity! This year we're at O2 LOUNGE in Buckhead! (Costumes suggested but NOT mandatory)
VIP SECTIONS AVAILABLE! (FIRST COME, FIRST SERVE)

DISCOUNTED ADVANCED TICKETS! (THAT INCLUDE a DRINK!)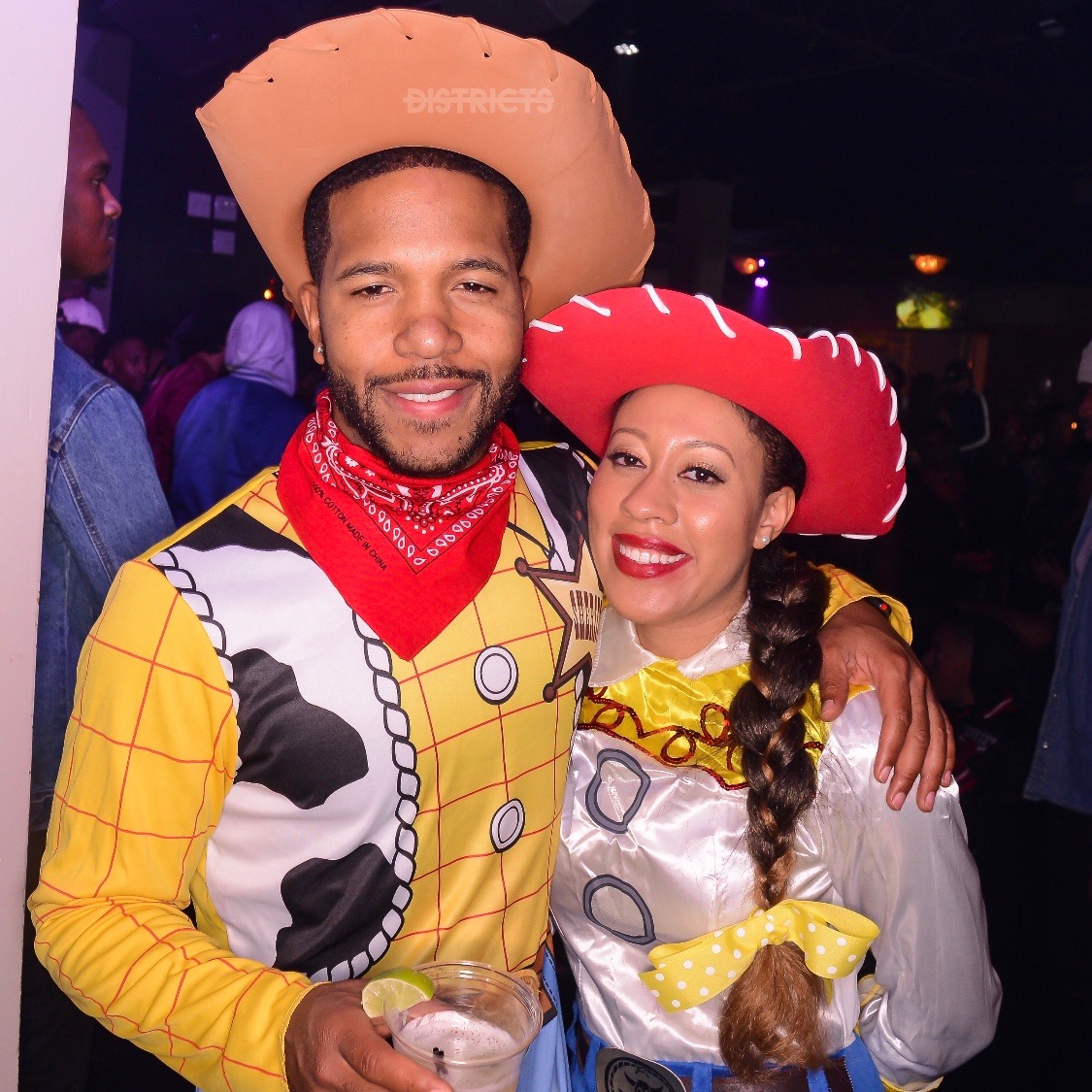 PREMIER MIXOLOGISTS AT THE BAR!

FREE GUEST LIST (REGISTER NOW!)

BEST HOOKAH IN ATLANTA!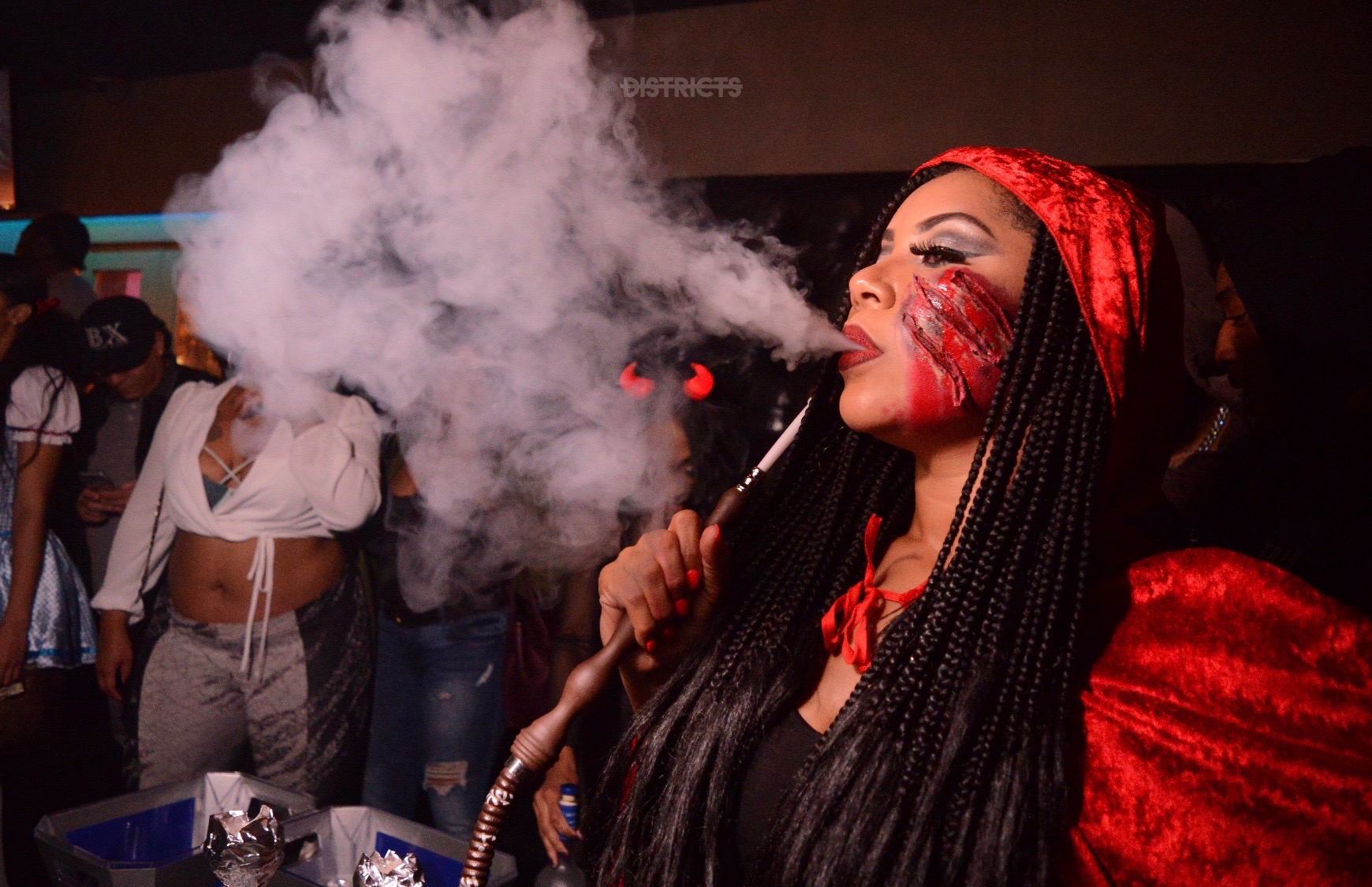 TEXT "O2 VIP" to (404) 883-0154 to BOOK YOUR SECTION!

(or book online via eventbrite)

For MORE INFO or QUESTIONS please text/call J Roc (404) 883-0154

O2 LOUNGE – 321 Pharr Rd. Atlanta, Ga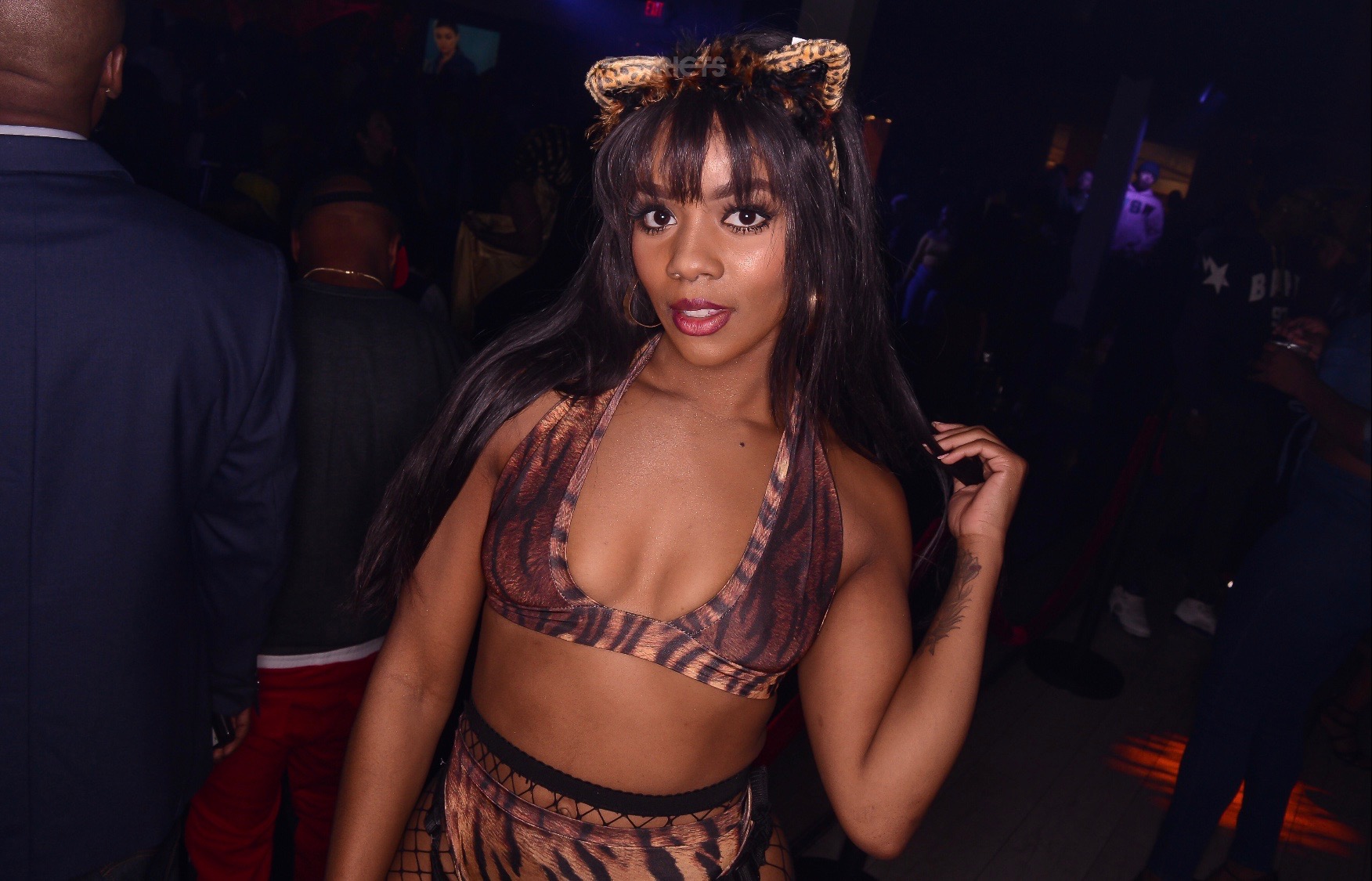 ---

REMINDER: Reserve your section in advance! (they will sell out!)

REMINDER: PURCHASE TICKETS ASAP! Advanced Tickets are limited.
Doors open @ 9pm. (Must be 21+ to enter) | Costumes are suggested but NOT mandatory.